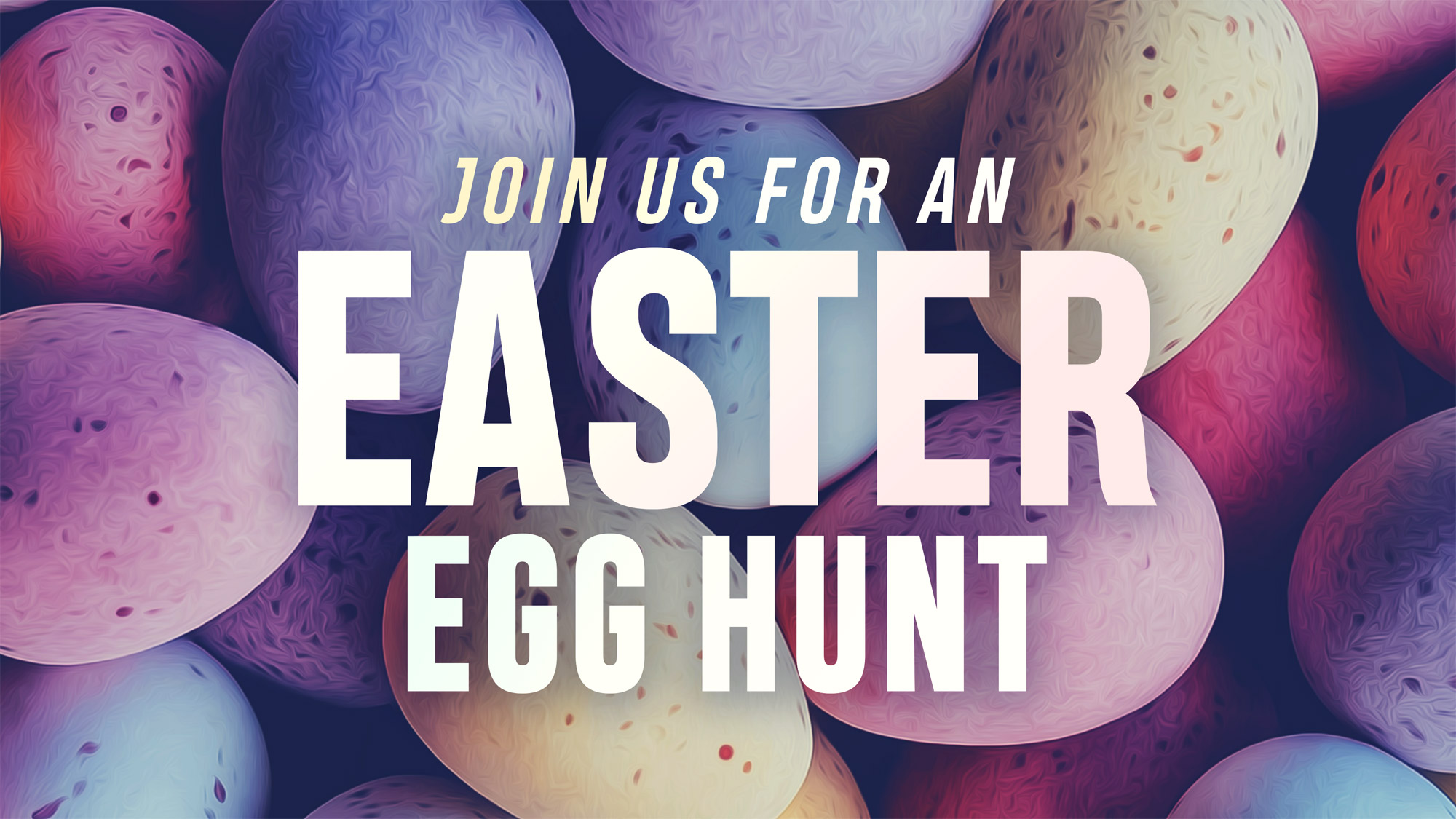 RIVERTREE KIDS EASTER EGG HUNT
Bring the whole family for some Easter fun! Children through 4th grade are invited to join in on the hunt! We invite you to stay after for our Saturday night Easter service starting at 5PM.
We're accepting candy donations now through April 15. Drop off is available in the Welcome Center during office hours Monday – Friday, and Sunday service times.
SATURDAY | APRIL 16 | 3:30-4:30PM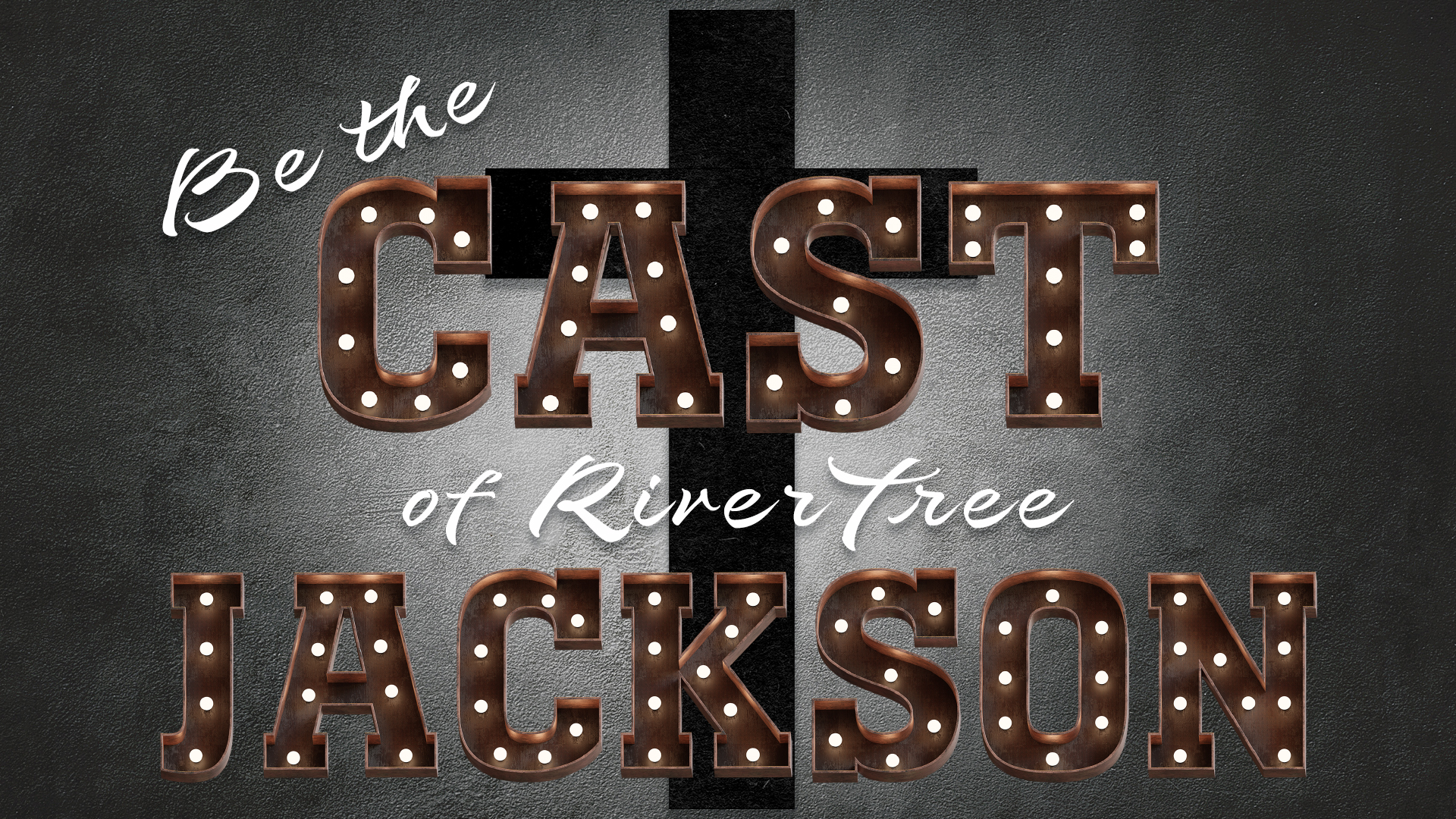 EASTER VOLUNTEERS NEEDED
We can't do what we do with you! Be a part of the cast, and join us in serving this Easter!
SATURDAY | APRIL 16 | 5PM
SUNDAY | APRIL 17 | 8, 9:30, 11AM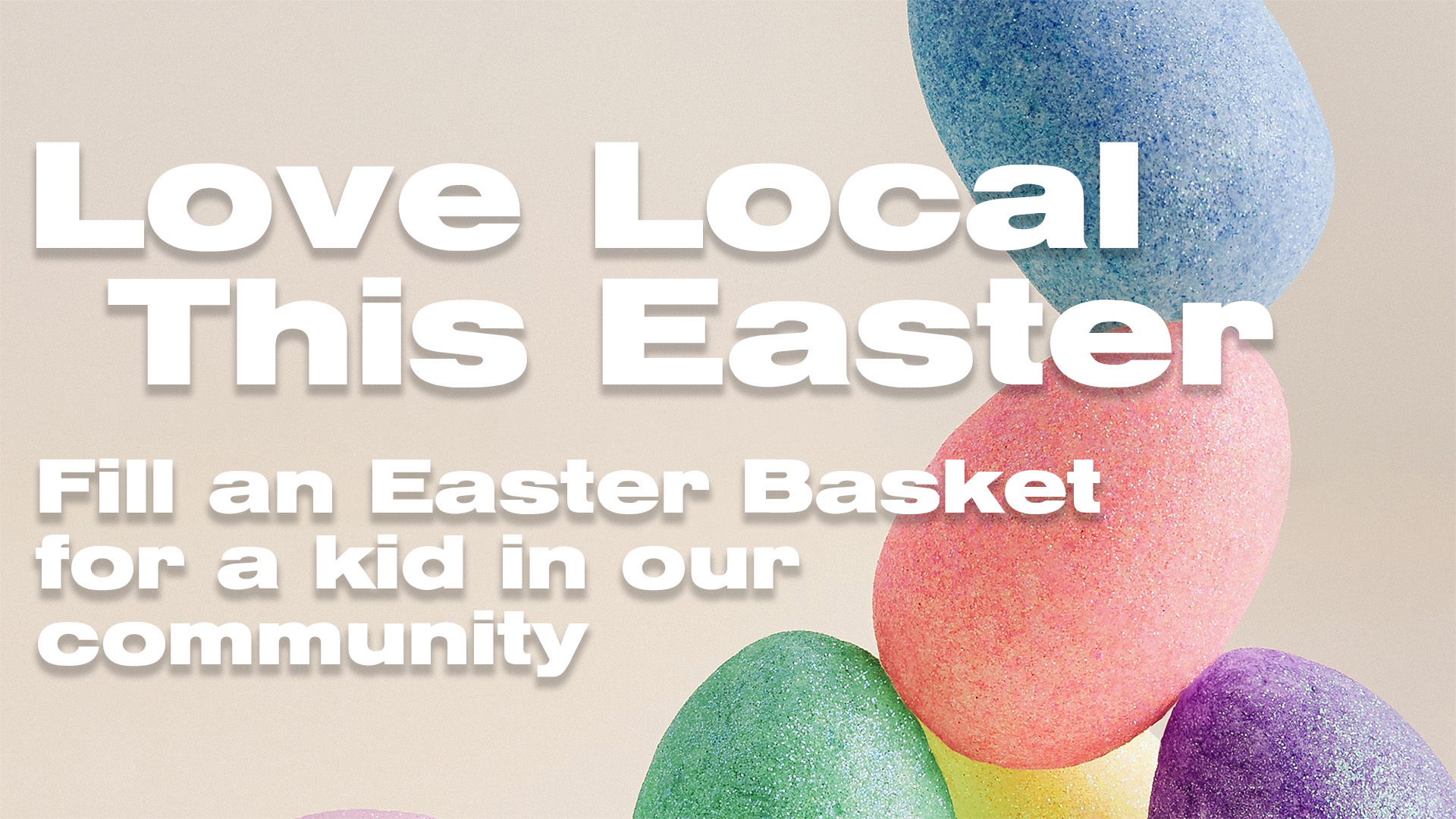 LOVE LOCAL EASTER PROJECT
Help us Love Local this Easter by filling an Easter Basket for a kid from our community. More info at the Love Local Kiosk, or sign up below!